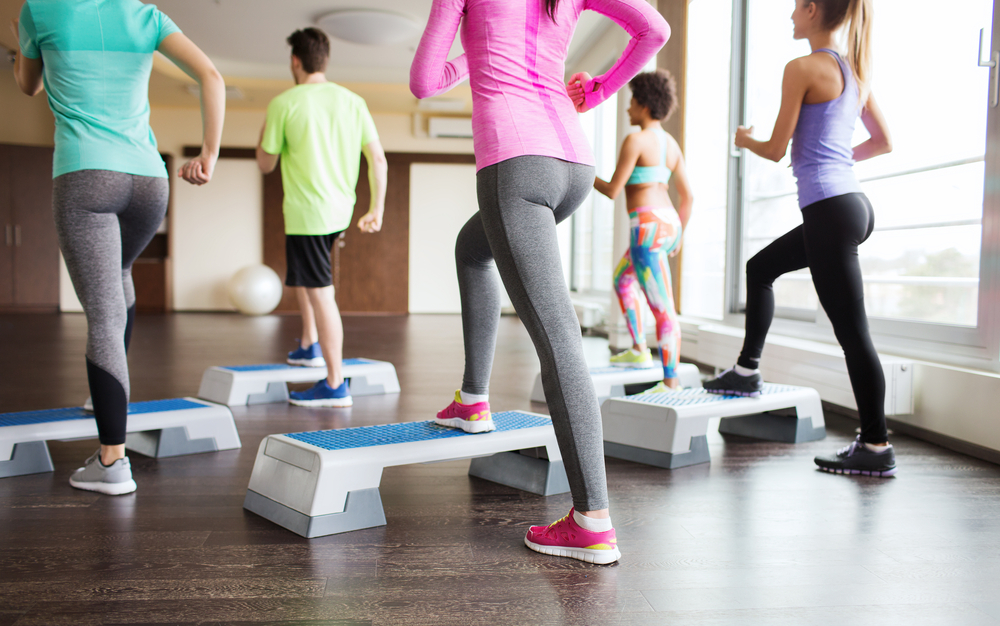 Exercise
Speak to your healthcare team about what exercises would be good for you and try to do a little each day. This will help you feel healthier and also help you sleep better.
MORE: 12 facts about pulmonary fibrosis prognosis and life expectancy
We are sorry that this post was not useful for you!
Let us improve this post!
Tell us how we can improve this post?